Awareness of fancy tins can be built through an online community (OC) with the understanding that multiple kinds of value must shift over time to reflect different audiences and evolving technology. The combination of changes in social themes, marketing strategies, new platforms and investors shape how fancy tins may be effectively presented to the public. Many times big events such as theWorld Cup can be the basis of promoting fancy packaging, in conjunction with digital marketing.
Utilizing OC Studies for Planning Fancy Tins
A study funded by the National Institute for Health Research (NIHR) in the 2000s has helped paving the way toward a deeper understanding of values and specific targeting through online brand building. Even though this report didn't mention fancy tins, it can still be applied, due to to the nature of niche marketing required to promote it online. One of the main takeaways of the study is that different cultural experiences must be considered to increase appreciation for associations with fancy tins through various digital marketing channels.
Music festivals and other outdoor events that bring people together have proven to be effective vehicles for building and reinforcing brand awareness, through associations with lifestyle products. Add the internet into this strategy and targeting the right consumers becomes more powerful.
The key is to create trust value for the targeted online community, which generates an easier and quicker response than untargeted marketing.
Consumers need to associate fancy tins with great memories of enjoyable public events.
Embracing Variation Management for Packaging Design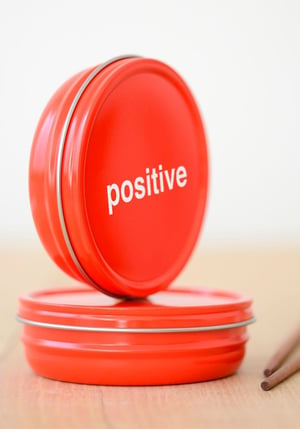 The beauty of tin is that it's conducive to a wide selection of print strategies. Text and imagery is easily printed on tin, while shape can be just as flexible. The variables that tin offers in the production process make it ideal for endless possibilities in developing a wide range of fancy tins that are validated by online communities. Associations from economic and safety advantages to sustainability concerns to aesthetics allow fancy tins to be promoted as traditional or innovative packaging.
It's essential for researchers of fancy tin designs to test multiple channels online to track its steady evolution. With every new delivery system that elevates popular brands and products, ever-changing dynamics have a profound effect on the way individuals perceive even traditional technology. Fancy tins have a long history of being perceived as both practical and visually attractive. Since the advent of social media, analytics have played an enormous role in how fancy tins are perceived around the world.
Value has been created over time from the posting of countless images reflecting the diversity and collectability of fancy tins. But at the same time, technology keeps evolving, as consumers are constantly exploring new platforms that redefine how trends rise and fall.
Establishing Value Proposition
An essential direction for fancy tin design to take is evaluation of how this type of packaging is perceived on social media. To what degree does the medium of online social interaction shape perceptions of the value proposition that fancy tins offer? Many topics on social networks are treated as incidental while many users focus on simply sharing short one-liners that may be ambiguous more than revealing. Getting people to share their feelings about product containers, in that sense, can be somewhat challenging.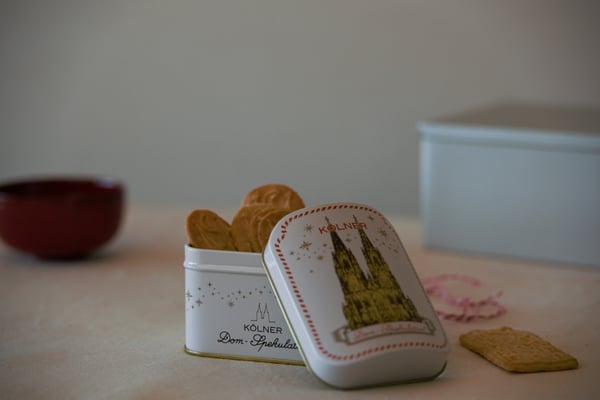 Posting a definitive statement about what fancy tins bring to a household may catch people off-guard since it's not usually what they discuss on social media. Thought leaders who dominate social media are more likely to discuss the product than the package it came in. But pointing out overlooked facts about fancy tins that contribute to product value can be mind-opening. The reusability factor of containers, for example, is a topic that can dovetail into many other interesting discussions.

One way to simulate a lengthy conversation about fancy tins is to compare them with album covers. Even though streaming technology is pushing the album into nostalgia status, it's a good comparison because most adults living in the 2020s remember good feelings that vinyl or CD albums brought them at one time.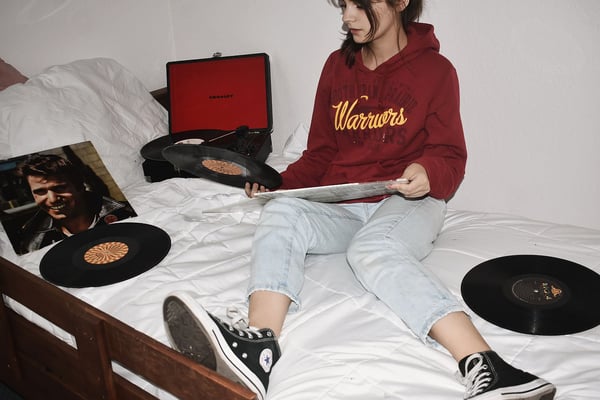 Anyone who collected albums last century didn't throw away the jackets, as they were perceived as integral to the product.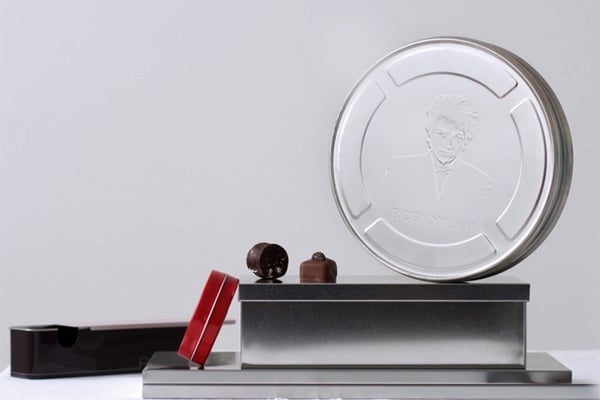 The same concept has been true of books. The saying "never judge a book by its cover" overlooks the fact that the cover still matters, regardless of its content. Social media is all about sharing visual pop culture full of color and impressive design. Let that be a reminder for fancy tins as well, when trying to connect with a niche target market.
People scrolling through Facebook are actually looking for eye-catching content, which is why social media is ideal for promoting fancy tins. In that sense followers are looking more for visual stimuli than statements. But attractive visuals can be effective in drawing attention to a value-driven message.
References and Further Reading
More articles on Fancy Tins

(2019 - today), by Alex Cosper et al.
Read more on Luxury Packaging

(2017 - today), by Alex Cosper

Creating Value in Online Communities: The Sociomaterial Configuring of Strategy, Platform, and Stakeholder Engagement (2016), by M. Barrett,E. Oborn and W. Orlikowski
"My Grandfather kept one of these tins on top of the bookshelf": Consumers' recalled experiences involving packaging (2016), by Toni Ryynänen , Markus Joutsela , Visa Heinonen, Qualitative Market Research, ISSN: 1352-2752
From Disgust to Desire: How Products Elicit Our Emotions

(2004), by Pieter M. A. Desmet, in Design and Emotions, edited by Dena McDonagh et al., page 8.
Definition: Luxury Foodstuffs (retrieved 17.10.2017), Wikidata
Luxury branding: the industry, trends and future conceptualisations (2015), by Yuri Seo and Margo Buchanan-Oliver
Food packaging: The medium is the message (2010), by Corinna Hawkes
More articles on Chocolates , Biscuits and Confectionery packaging, by Alex Cosper and Dawn M. Turner
Multisensory design: Reaching out to touch the consumer (2011) by Charles Spence and Alberto Gallace
Assessing the influence of the color of the plate on 2 the perception of a complex food in a restaurant setting (2013), by Betina Piqueras-Fiszman, Agnes Giboreau and Charles Spence
Does the weight of the dish influence our perception of food? (2011), by Betina Piqueras-Fiszman, Vanessa Harrar, Jorge Alcaide and Charles Spence
The weight of the container influences expected satiety, perceived density and subsequent expected fullness (2011), by
Betina Piqueras-Fiszman and Charles Spence