Materials used for the packaging of snacks must not only protect the food from environmental elements, but must be able to preserve freshness, flavor, texture and odor. Recently research consultant Claire Koelsch Sand of has written about the best methods for snack packaging. Here are some key takeaways from Sand's observations and other packaging analysts about efficient and effective packaging for snacks.
Importance of Snack Packaging
Consumers enjoy snacks so much, these treats make up about one half of all eating experiences. People like snack-size meals because they allow them to experiment with different flavors, textures, nutrients and calorie counts at low costs. Another reason for the appeal of small snack packages is they are affordable for people on tight incomes.
In order to preserve freshness, packaging barriers must be appropriate. Shrimp flavor can be maintained with a multilayer flexible pouch that limits lipid oxidation. It's imperative that the product is protected from light. The more unique the flavor, the more a specific barrier is needed. Antimicrobials can be embedded in packaging to slow down the growth of yeasts and molds.
Natural forms of these antimicrobials include cinnamon, garlic and rosemary. Embedding these substances in the packaging creates greater efficiency.
There are various types of packaging available designed to keep the package air-tight. When the design allows for the package to be reused for other purposes, it has additional value, particularly for travelers. A package with a bowl-like opening that contributes to easy opening and resealing can further expand the product's appeal. Another important purpose for snack size meals is to store food in case of an emergency such as a natural disaster. For this reason, it's important that the package has a long shelf life.
A further use of these type of convenient mini-meals is when a person has nutrient deficiencies caused by illnesses and needs certain nutrients as part of their recovery.
Consumer Convenience
The demand for well balanced nutritional snacks in small packages is growing, partly due to economic reasons, as well as increasing interest in healthy lifestyle. Mini-meals such as cheese and crackers, meat and cheese or nut snacks are becoming more in demand. These types of ready-to-eat meals can be preserved with multilayer high-barrier packaging.
Pouches have proven to a low cost solution for manufacturers due to the film and horizontal form-fill-seal equipment. They also allow for easy portability, as in the case with Kraft Stacked Cheese and Meat. Mini-meals can come in the form of frozen foods, which reduces degeneration with fewer preservatives. Many consumers are starting to take notice of ingredients and want to avoid artificial preservatives as much as possible.
Several popular snacks such as Tai Pei Pork Potstickers use low-barrier polythene-based pouches. Amy's uses a clear pouch witin a 100 percent recyclable carton for its Spinach Feta Pocket Sandwiches. In the case of single-serve refrigerated yogurt snacks, the combination of a plastic cup with a laminated foil lid has been effective. Another reliable solution has been high-density polyethylene recyclable bottles.
Strength of Plastic and Metal
Mixing plastic and metal provides a solution to long-term storage. Using a polystyrene tray inside a foil-laminated pouch can extend shelf life by as much as nine months since it contains an oxygen scavenger. Many of these types of products are designed specifically to be marketed through vending machines.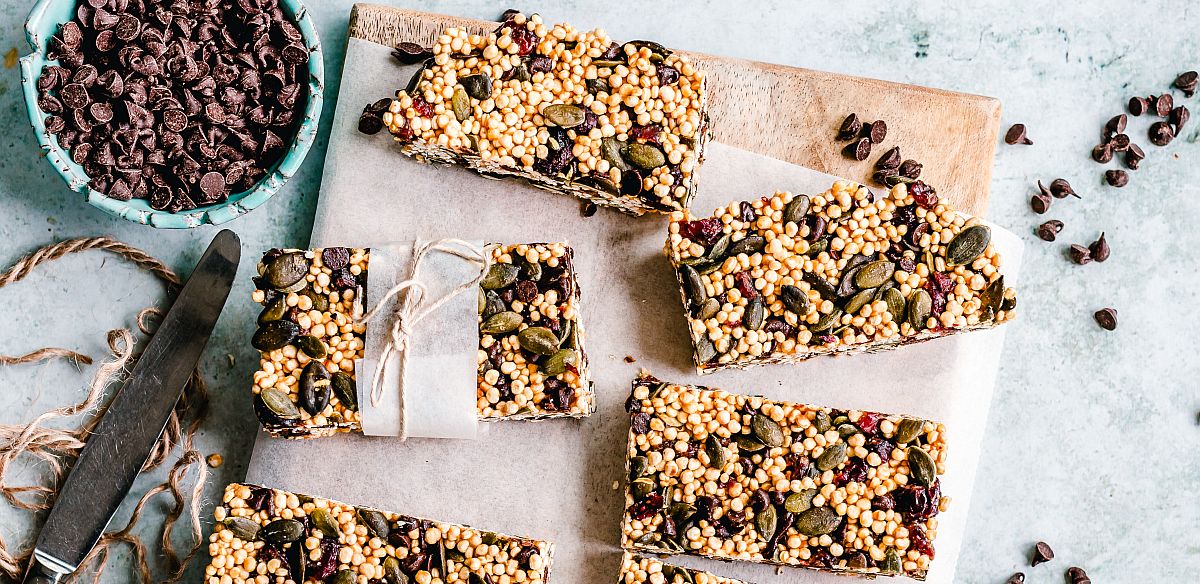 Tinplate and aluminum are common materials for food packaging because they have strong resistance to rust and corrosion. Tinplate is non-reactive to other chemicals, making it useful for storing fruit juices. Food that is sensitive to light can be protected more reliably using tinplatel or aluminum cans. A major advantage to aluminum is its light weight and ability to take on various shapes. Adding antioxidants to food packaging materials is another emerging technology that's expanding shelf life.
References and Further Reading